OLD LYME – The King's Charity Sale continues today from 9 a.m. to 12 p.m. at Christ The King Church on McCurdy Rd. It features a wide selection of quality furniture, toys, bikes, sporting goods, collectibles, artwork, housewares, holiday decorations, books, CDs and DVDs, jewelry and more.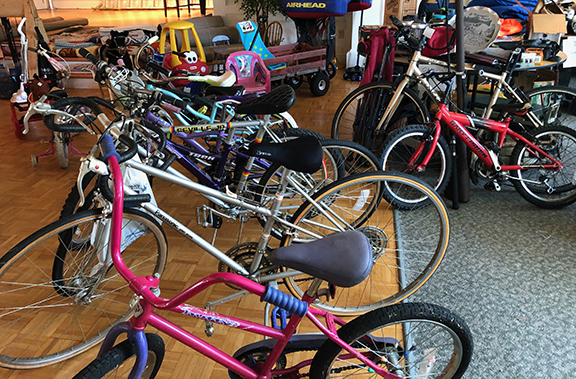 In the silent auction, you can bid on all kinds of themed baskets, artwork and more, as well as a few unique items, like a vintage fur jacket and a children's electric car.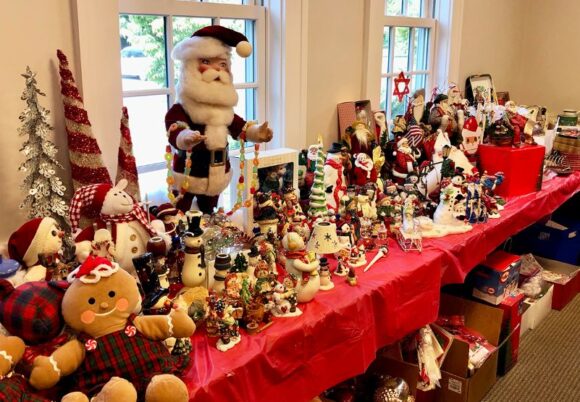 Check out the silent auction and charity sale – with significantly reduced prices – this morning, September 19. Free entry.
COVID measures: Hand sanitizers will be available at the entrances and the number of people in small rooms at any time will be limited. For everyone's safety, everyone is strongly encouraged to wear masks, regardless of their immunization status.
Christ the King Church is located at 1 McCurdy Road in Old Lyme. Visit www.christthekingchurch.net for directions, and follow the church on Facebook (@christthekingchurcholdlyme) for updates.
For more information, visit www.christthekingchurch.net or call 860-434-1669.