The same Niagara Falls families who have run the Como Restaurant for 95 years will continue to own the Italian restaurant after an online auction held last week failed to find an acceptable buyer.
Real estate broker Louis Rizzo said on Saturday that the Colucci and Antonacci families "did not get a winning bid" in the 48-hour auction, which opened on Monday.
If you've ever wanted to own a famous Italian restaurant with a loyal following in a city that attracts millions of tourists every year, here's your chance.
Bidding started at $475,000, with a minimum sale price of $725,000. At least one bid has been made on the restaurant, according to the Niagara Gazette. Rizzo, an associate broker for Howard Hanna Real Estate, did not say how many offers have been received.
Italian immigrant Frank Antonacci opened Niagara Falls' longtime restaurant in the Little Italy neighborhood of Pine Avenue in 1927. The Como has since expanded to two more locations: on Niagara Falls Boulevard across from the Niagara Falls and on Center Street in Lewiston.
All three were included in the auction and remain for sale. In the meantime, The Como will remain open, serving homemade pasta, pizza bread and meatballs, among other Italian favorites.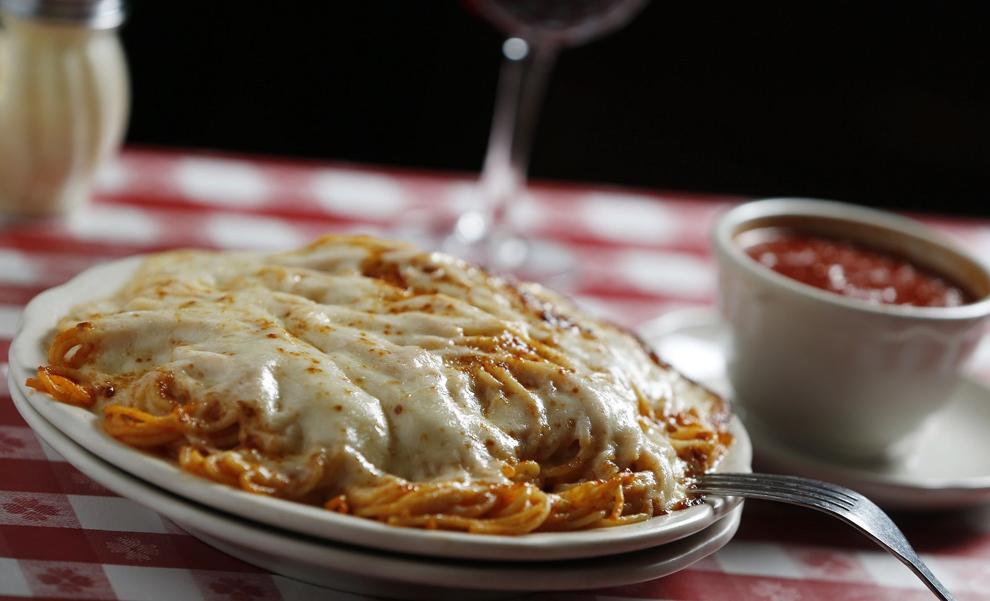 A tour of Buffalo Niagara's oldest restaurants gives diners a taste of familiar favorites.
"Their immediate intentions are to grow their business and their better days are ahead of them," Rizzo said. "Coming out of the pandemic, restaurant businesses have been hit hard and they're coming back. They've been there for 95 years. They've been through a depression and they've been through a recession. They'll survive this and they'll go from forward and continue to grow the business."
Rizzo told the Buffalo News in March that the owners of The Como were selling the family restaurant because no one from the next generation wanted to take over running the business.
The restaurant went on sale in August 2020. It was hit hard by the Covid-19 pandemic, Rizzo said, as restaurants were forced to close and international bridge closures kept Canadian customers away for more than 10 years. 'a year.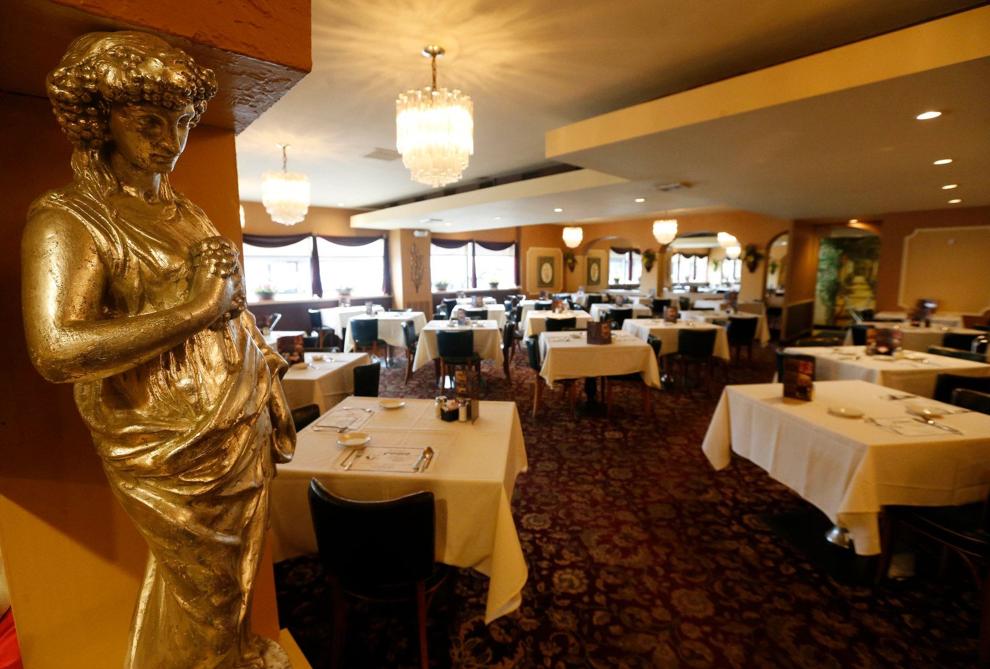 The original restaurant, at 2220 Pine Ave., has a large dining room, bar, four banquet rooms, and a deli. The restaurant is open for dinner from Wednesday to Saturday and the grocery store is open from Monday to Saturday. Banquet facilities are available for events and parties.
There won't be another auction, Rizzo said, but the restaurant is still for sale. The owners are waiting for the bargain.
None of The Como's owners could be reached for comment on Saturday.
"It has to be the right deal," Rizzo said. "They had opportunities that just didn't suit them."