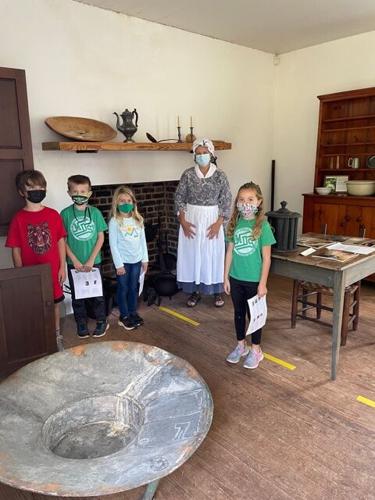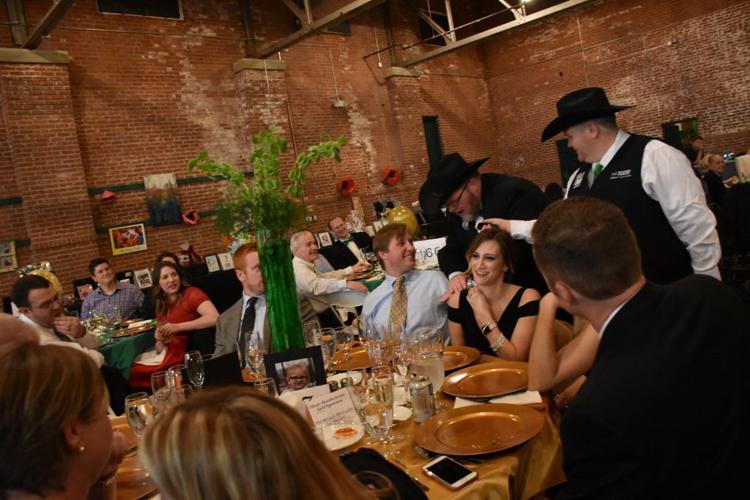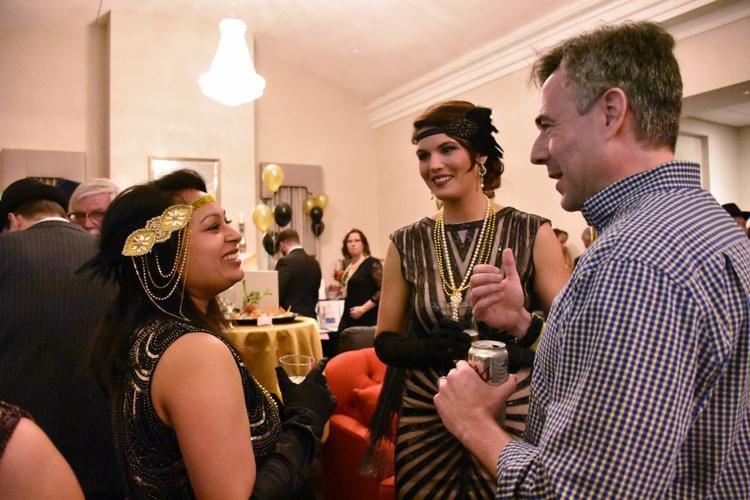 Jason Koon Screenwriter

A local private elementary and secondary school is gearing up for its biggest fundraiser of the year.
Morganton Day School has held the annual Clicks, Corks and Contributions silent auction since the school was founded 43 years ago.
This year, the auction, which was turned into an online-only event in 2021 due to the COVID-19 pandemic, will run Monday through Saturday, March 7-12. It will begin at 6 p.m. on March 7 and run until 11:45 p.m. on March 12, culminating in a live auction at 6 p.m. on Saturday, March 12.
The silent auction is the main annual fundraiser that Morganton Day uses to support the school and fund student scholarships, said Meredith McSwain, its director of advancement. Preparing for the event is a job that lasts almost the whole year.
"We spend the whole year buying things," she said. "That's why people come back year after year."
As in the past, the event will feature premium experiences, artwork, jewelry, gift cards, designer handbags and CoMMA tickets. McSwain said there will also be several themed baskets that have been donated by community sponsors. Community sponsors also help cover the cost of hosting the auction on an online platform.
Platinum sponsors this year are CJ and Jess Realty, EmergeOrtho (Dr. William Bell) and Morganton Eye Physicians (Drs. Bonkowske, Lindsey, Lowry, Margo and Scott). Gold sponsors are Adventure Bound Books, Catawba Valley Insurance Agency (Cynda Bollinger), CBB Design Firm, Morganton Honda and UNC Health Blue Ridge.